Three day cruise to Reine and back
---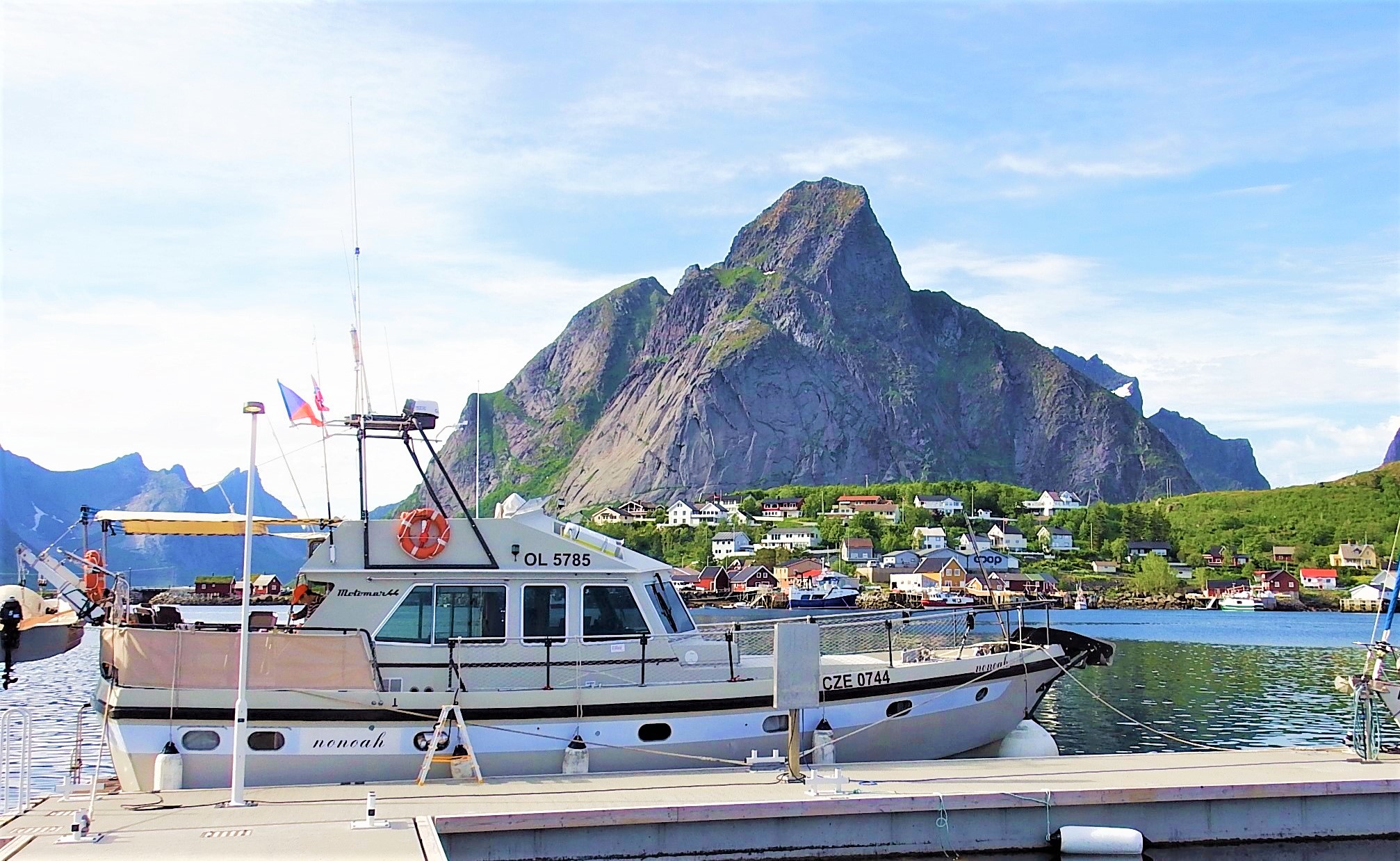 ---
Price: 14.800,- NOK / all the boat (max. 5 pers.)
Daily at 08:00 am
Day 1 we´ll cruise to Nusfjord with arrival around 14 o´clock, then free for activities there. Day 2 in the morning we shall move shortly (1 hour) to Reine and have all the day for activities there. Day 3 we´ll cruise back to Henningsvær.
During the stay in Nusfjord you can visit a lot of exhibitions of traditional fishing history, or go to a tour to nearby lakes and waterfalls.
During the stay in Reine is possible to explore the most known village of Lofoten, with typical red fishing cabins on pillars, go up to the top of Reinebringen mountain to an amazing view, taste fish specialities, join a kayk tour and much more…
Cruise from Henningsvaer to Nusfjord takes cca 5 cruising hours one way and is planed along the coast among the island, from Reine to Henningsvaer cca 6 cruising hours (depends on weather conditions).
For accommodation there is 2 guest cabins on the boat, one rear apartment for 3, and the forward cabin also for 3.
Booking should be done at least 1 day before departure date until 15:00.
Booking is possible by phone, sms, e-mail or personally; for valid booking we need your name and surname, date of birth, address, nationality – due to mandatory listing in Crew list of the boat, by the maritime rules.
Price is listed in the table bellow. You can choice either charter all the boat (e.g. for your group) , or go as individual with others.
| TOUR | DATE | PRICE / BOAT NOK | AVAILABLE beds |
| --- | --- | --- | --- |
| Three day cruise Nusfjord – Reine – Henningsvaer | — | 14.800,- | 6 |
Payment should be done before the cruise is started. We prefere bank transfer, but cash payment is also possible. For bank transfer please use konto details bellow.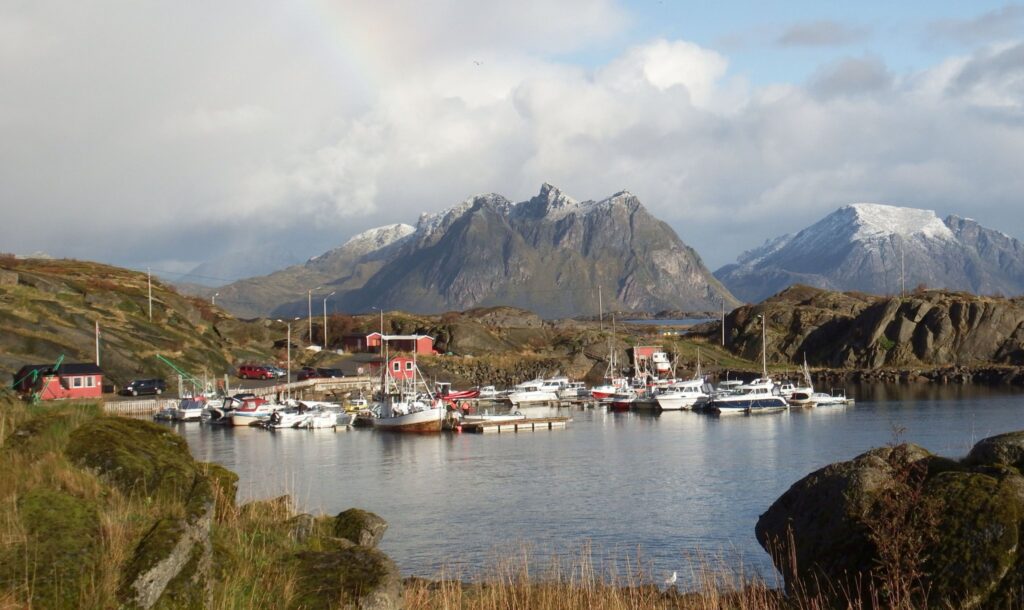 Cruise start: 08:00: am day 1, Henningsvær
Cruise end: 08:00 pm, day 3, Henningsvær
Cruise duration / distance: 6 – 7 hours one way to Reine and the same back / cca 75 nautic miles at all.
* During a cruise the boat may be anchored in a fjord for relaxing with a cup of coffee or tea and enjoying an amazing mountain view *